With massive jackpots often won with small stakes it's unsurprising that Lotteries have thrown up some crazy stories – so to celebrate our launch in Ireland here's 12 of the most amazing Lottery facts from around the world!
Four Times a Charm
Many of us would be content with a single lottery win, but not former math professor Joan R. Ginthe. Putting her Stanford University PhD specialising in statistics to good use, her first win was a $5.4 million haul, a decade later she landed a further $2 million, two years after that a $3 million win – and then in the Summer of 2010, she hit a $10 million jackpot!

In case you're wondering the odds of this happening are an estimated one in EIGHTEEN SEPTILLION!
Spanish Dreaming
Back in 2011 a tiny Spanish town called Grañén was on the brink of financial ruin, until it won €700 million on the lottery. Residents of the town and its neighbouring villages numbered just 2,000 and each of them won €400,000 after buying shares in the top-paying lottery number.
New York City Cops
A New York City police officer in 1984 offered to split a lottery ticket with a waitress at his favourite restaurant, as a tip.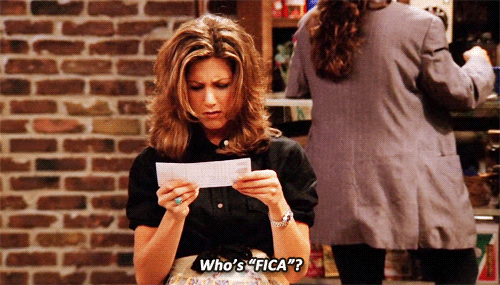 That ticket netted $6 million dollars which he split with the waitress without hesitation, "If I say i'll do something, I do it. I hope money never changes me."
Dublin up
A Dublin-based syndicate spent £820,000 to buy over 80% of the tickets for the £1.7 million Irish Lotto. Fortunately for them they won a 3-way split of the jackpot, and a profit of approximately £310,000!
What Doesn't Kill You…
Depending on your perspective, surviving seven near death experiences including a train crash, falling out of a plan at high altitude, a bus accident, being hit by a bus, and multiple car accidents could be seen as incredibly bad luck, or incredibly fortunate.
A Croatian music teacher named Frane Selak, having survived to age 73 decided to buy his first ever lottery ticket in 2003, and won the €800,000 jackpot, before giving away most of his fortune saying, "Money cannot buy happiness".
Caught on Camera
The story of Bill Morgan is made approximately 18 septillion times better by the fact there's a video of it.
The Australian man in his mid-30s was declared clinically dead for 14 minutes after a horror road accident, so to celebrate his survival he bought a scratch card and won himself a $27,000 car. Nice! But when a local news station picked up the story and asked him to reenact his winning scratch card moment on camera, they couldn't have expected this…
Seventh Heaven
After dreaming of the number seven for seven nights, a man in Spain sought a ticket that ended in 48. He found one, bought it, and won the lottery.
You Do the Maths
Did you know Canadians are required to solve a maths problem before claiming lottery winners? Not a test you want to fail.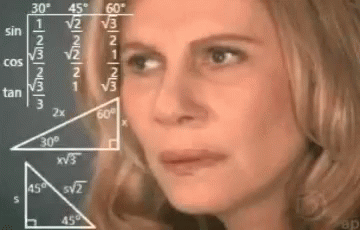 Syndication Vindication
Another win for the syndicates, this time in 1992 an Australian gambling syndicate bought almost every single combination in a Virginia lottery and bagged the big one – supersizing their $5 million outlay into $27 million of winnings.
Top Tips
Working in a bar you have to take the rough with the smooth, and in 2013 in Springfield, Oregon, one lucky bartender was tipped a lottery ticket that went on to win $17,500. The bartender even tried to give it back but the customer let him keep the money!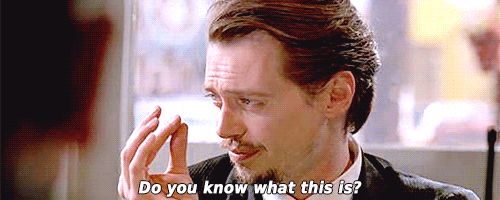 'Common Sense is Genius in Homespun'
You weren't expecting Voltaire quotes were you now? But did you know he made his fortune early in life by teaming up with a statistician to win the French national lottery?
The lottery ran from 1728 to 1730 with the aim of raising money for the government. The French government miscalculated and was offering a sum in prize money that was greater than the total amount they hoped to raise in ticket sales, even if every ticket was sold.
Voltaire and his collaborator spotted this and bought up as many of the tickets as they could. They won and Voltaire's share was over a million francs.
Sweden Speedin'
Honestly one of the best ideas we've heard. In Stockholm speed cameras photograph the license plates of drivers obeying the speed limit, as well as those speeding.
Those who are within the speed limit have their plates pulled in a lottery, and receive a portion of the money collected from those who are speeding. Genius!
Find out more about myLotto24 as we begin our journey in Ireland.
Join myLotto24.ie today for access to some of the biggest jackpots in the world!